R & D
Mastelli cooperates continuously with Universities, Hospitals, and Qualified Auditors to develop and broaden its research works: from clinical trials to pharmacological studies.
Production
Mastelli manufactures in its production facilities drugs composed of pharmacologically active raw materials PDRN and medical devices composed of functional substance Polynucleotides HPT. It also distributes Drugs, Medical Devices, Supplements, and Cosmetics on the entire Italian territory.
Licensing
Mastelli produces Drugs and Medical Devices for third parties thanks to its state-of-the-art production facility.
Distribution & Supply
Mastelli exports Drugs, Medical Devices, Cosmetics, and Supplements managing trade relations with several foreign distributors in different countries of the world.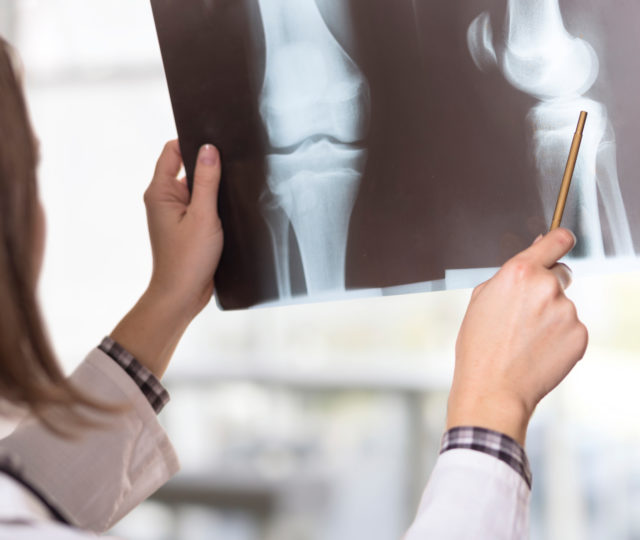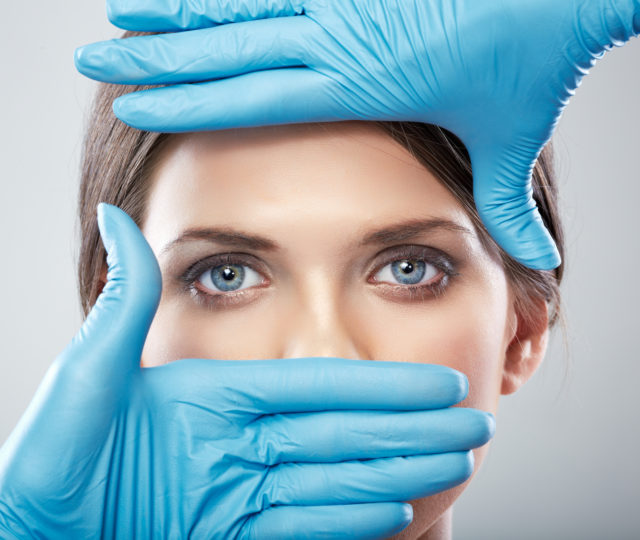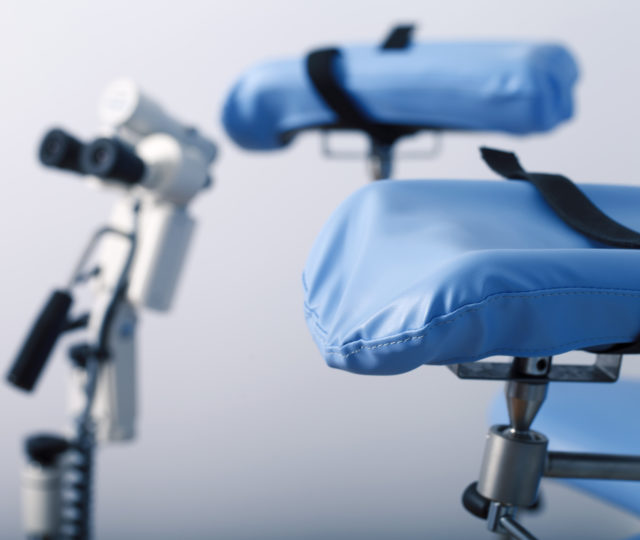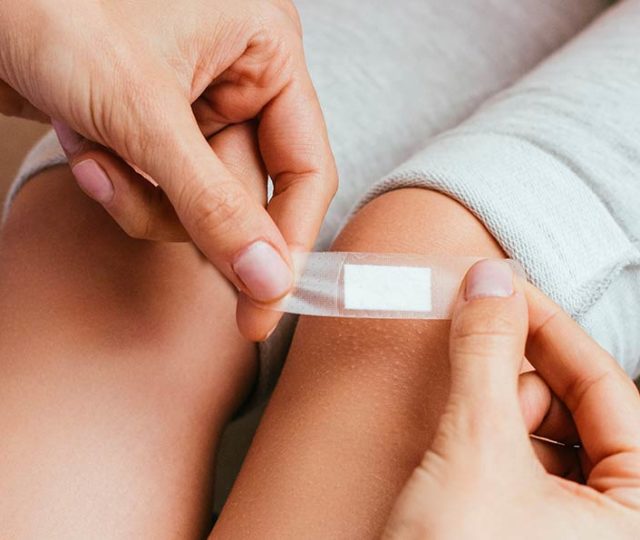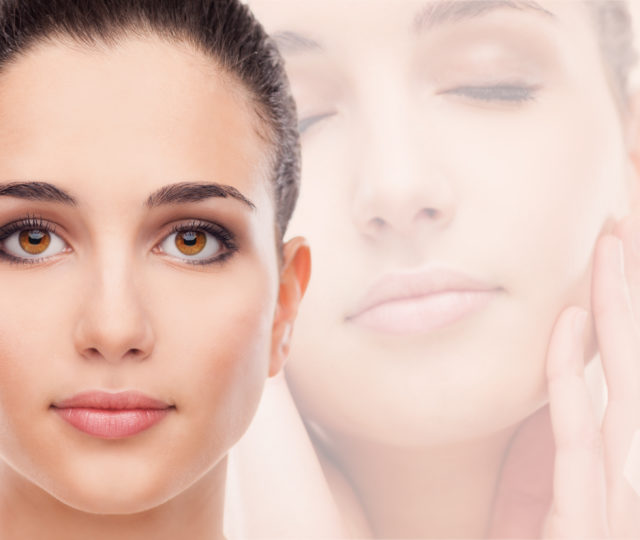 The all-Italian commitment to research and technical and scientific evolution
The Mastelli production site now benefits from a new modern warehouse. We also believe in the innovative input of new generations entering the company.

Dr. Oliviero Cattarini Mastelli

Chairperson

Alone we are invisible, together we are invincible.

Dr. Maria Claudia Torlasco

Director

A manager manages resources aimed at a goal: this is why the identification and development of talents, which have always been the most important resources inside and outside the organization, is a priority.

Ing. Fabio Fiscaletti

CEO

For me, the fact that we are a family business is essential, for unique knowledge is passed down from one generation to the next. This way, we are able to constantly improve our products whilst never losing sight of our traditions.

Dr. Giulia Cattarini Mastelli

Medical Manager

Innovation is what has characterised Mastelli since their very beginnings , and that in the last decade has enabled strong development that is projecting the company into what will be our future.

Dr. Laura Cattarini Mastelli

Business Development

As Chief Financial Officer who belongs to the family, I like to remember Henry Ford's quote: "A business that makes nothing but money is a poor business"

Ing. Silvia Cattarini Mastelli

CFO